This week we have been discussing story settings. We had to use adjectives to describe:
A Friendly Forest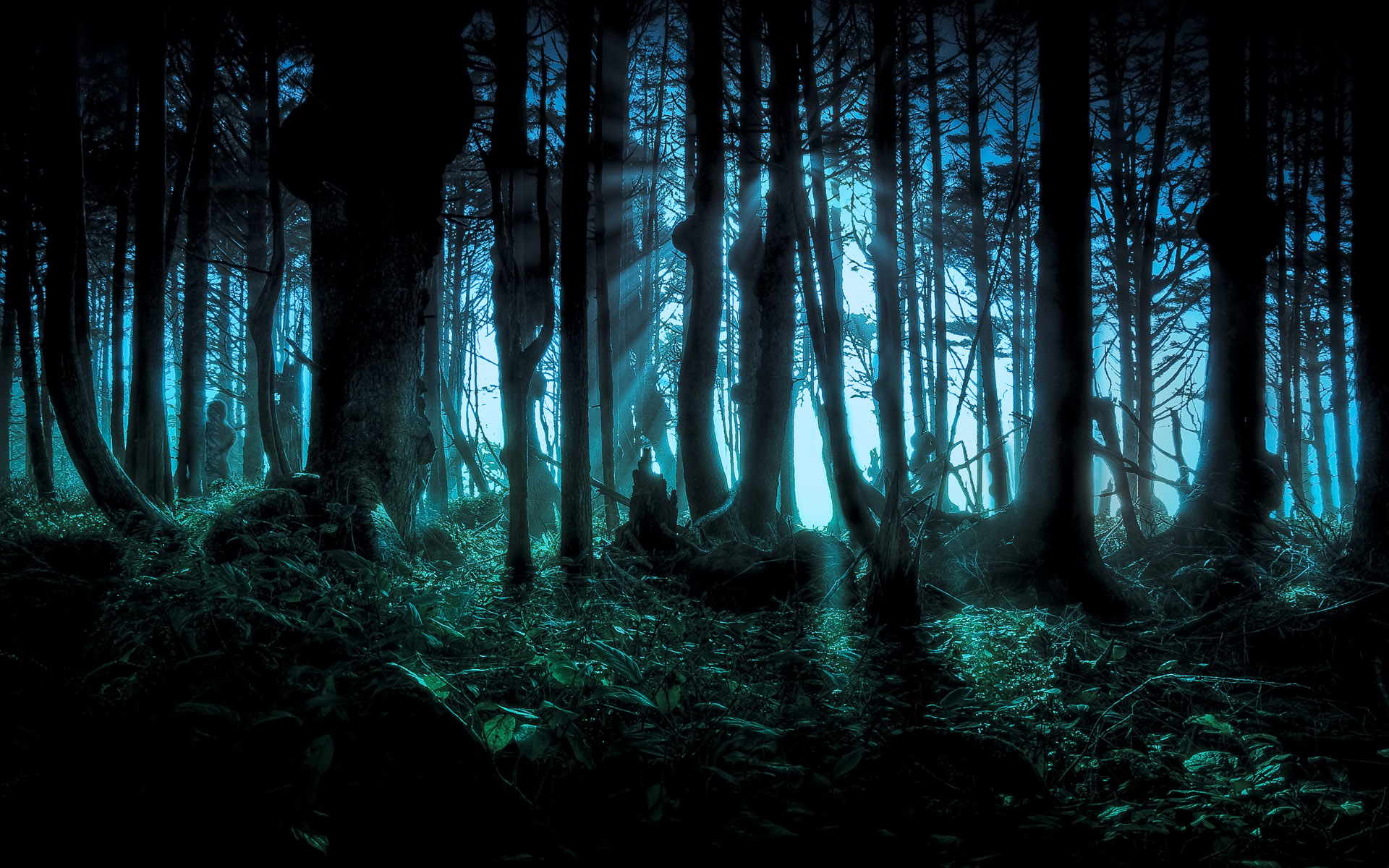 A Frightening Forest


Can you guess which quotes belong to which forest?:
"I could hear birds singing in the emerald trees."
"Wolves were howling in the distance."
"Deer were drinking water and feeding their baby bambies."
"The deep, dark, rat infested forest."